September 15, 2023
2023 Grierson Awards Nominations Announced
Announcing the final nominations for the 2023 British Documentary Awards in association with All3Media. We can also reveal that presenter and comedian, Nish Kumar will host the awards ceremony on 9 November at the Queen Elizabeth Hall, London.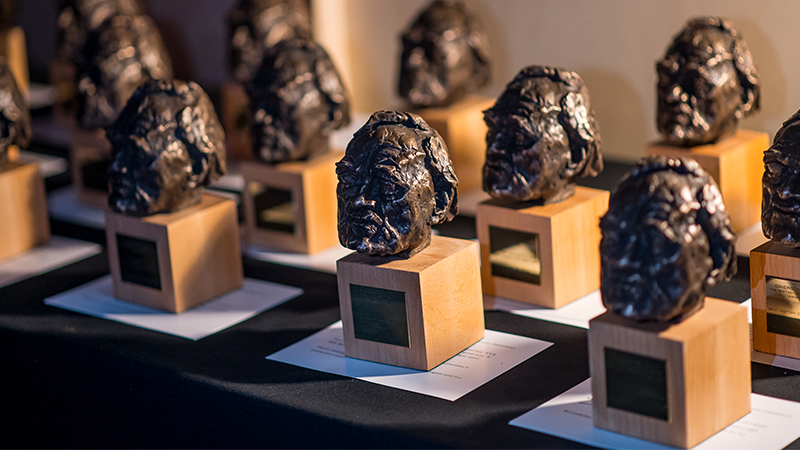 2023 Grierson Awards nominations announced ahead of 9 November ceremony.
The Trust received a record number of entries for its 51st annual awards, and the nominees represent the best single documentaries and factual television series launching across broadcasters, streamers and online as well as theatrical releases.
Five single documentaries and series have been nominated for two awards:
A Bunch of Amateurs (Best Entertaining Documentary and Best Cinema Documentary. Labor of Love Films for theatrical release)
A Paedophile in My Family: Surviving Dad (Best Single Documentary – Domestic, and Best Documentary Presenter. Frank Films for Channel 4)
All That Breathes (Best Single Documentary – International, and Best Cinema Documentary. Rise Films, Kiterabbit Films, Tangled Bank Studios for HBO/Sky Documentaries)
Nothing Compares (Best Music Documentary and Best Cinema Documentary. Tara Films and Ard Mhacha Productions, in association with Field of Vision, Screen Ireland, BFI Doc Society Fund, ie: Entertainment and Northern Ireland Screen for theatrical release)
Once Upon a Time in Northern Ireland (Best History Documentary and Best Documentary Series. KEO Films and Walk on Air Films for BBC, PBS and The Open University for BBC)
Presenters:
This year's nominees for the coveted Best Documentary Presenter award include newcomers Emily Victoria for A Paedophile in My Family: Surviving Dad, Munya Chawawa for How to Survive a Dictator with Munya Chawawa, and Runako Celina for Racism for Sale, alongside Hannah Fry for Making Sense of Cancer with Hannah Fry.
Platforms and Production Companies:
The BBC tops this year's nominations with 22 finalists across its channels and on iPlayer, followed by Netflix with nine, Channel 4 with seven, Sky with four, ITV with three, Disney+ with two, and Prime Video, Apple TV+, Dogwoof on Demand, theguardian.com, and WePresent/New York Op Docs with one each.
KEO Films is the most nominated production company, with three nominations for Once Upon a Time in Northern Ireland and Chimp Empire. Other producers with multiple nominations for different films and series include: Frank Films (A Paedophile in My Family: Surviving Dad), South Shore Productions (Life After Deaf - John & Joe Bishop and Freddie Flintoff's Field Of Dreams), RAW (Parole and Trainwreck: Woodstock '99), BBC Studios Documentary Unit (Fight the Power: How Hip Hop Changed the World and Inside Our Autistic Minds), and National Geographic Documentary Films (Retrograde and Fire of Love).
Lorraine Heggessey, Chair of The Grierson Trust says: "The nominations for this year's Grierson Awards reflect the incredible depth of talent behind such a wide range of outstanding documentaries produced for television, cinemas and digital platforms. Whether they are from established names or breakthrough voices, and whether telling diverse new stories or bringing contemporary insights to a well-trodden subject, they all demonstrate the continuing power of documentary filmmaking to inform, entertain and impact the lives of audiences in the UK and worldwide."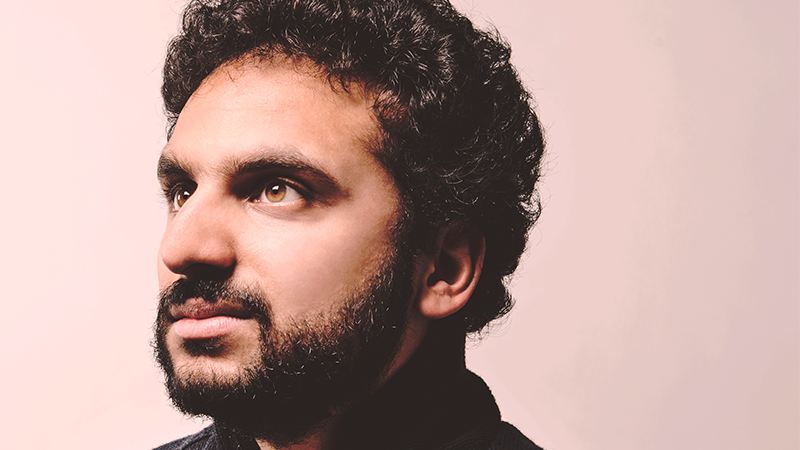 Our host for the 2023 Grierson Awards ceremony, Nish Kumar.
Tickets now on sale:
The awards ceremony will take place on 9 November at London's Queen Elizabeth Hall, Southbank, with host, Nish Kumar. Tickets are now available.
Special Awards:
The Sky Documentaries Grierson Hero of the Year Award, now in its third year, which recognises the achievements of someone working behind the scenes in documentary or factual TV who has had a real impact on the industry over the last twelve months, will be announced next month. There is still time to enter nominations before the deadline of 5pm BST today (Friday, 15 September). Also announced next month, the BBC Grierson Trustees' Award, is chosen by the Grierson Board and recognises an outstanding contribution to the art or craft of the documentary.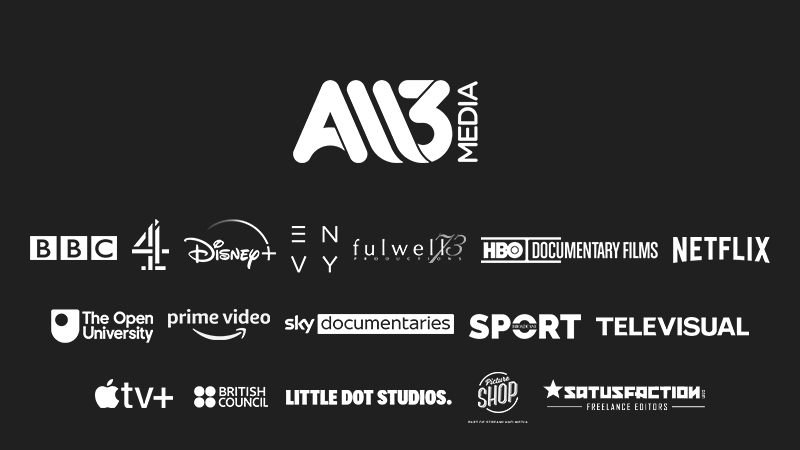 With thanks to our sponsors and supporters